An Easy Pre-Workout Supplement Guide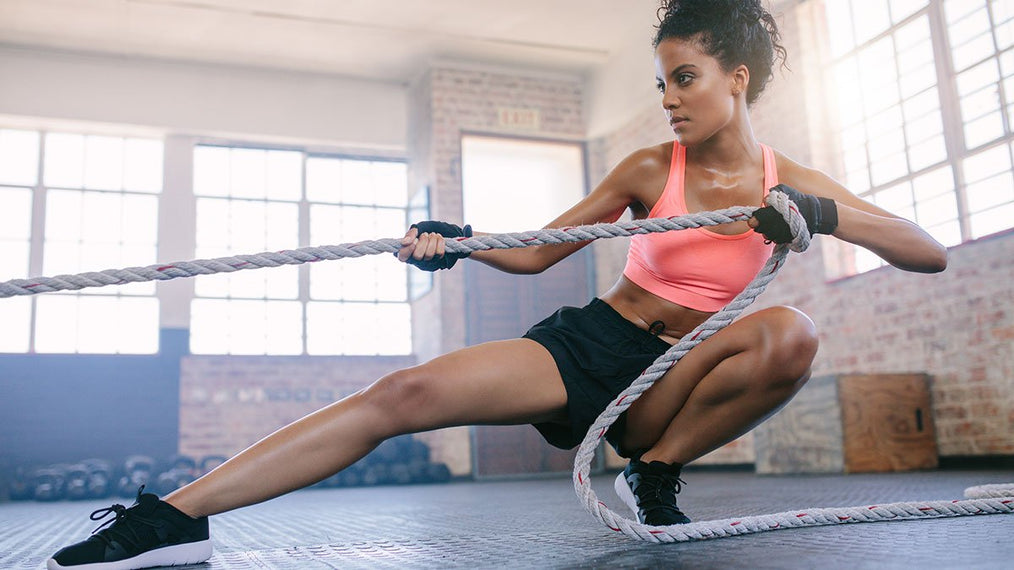 Pre-workout supplements are more popular today than they ever were. That's because they're formulated with ingredients that work together to ramp up your energy and endurance, increase strength, crank up muscle growth, and burn off body fat. The following pages break down the common pre-workout nutrients and list the industry's top products:
ARGININE is one of the most popular pre-workout ingredients because the body readily converts it to nitric oxide (NO).

BETA-ALANINE is an amino acid that combines with the amino acid histidine in muscle cells to form carnosine, which is critical for muscle strength.

BETAINE is a modified amino acid known as trimethylglycine. It's effective for boosting muscle strength and power by as much as 25% and increasing the number of reps you can do by 10 percent.

BRANCHED-CHAIN AMINO ACIDS (BCAAs) include the three amino acids leucine, isoleucine, and valine. They're important for driving muscle growth, increasing energy, and blunting fatigue.

CAFFEINE is a powerful stimulant that increases alertness by binding to receptors in the brain. This keeps nerve activity up and fatigue down.

CITRULLINE MALATE is a combo of the amino acid citrulline and malic acid. It increases energy levels by removing ammonia from the body—a process that delays fatigue and improves recovery.

CREATINE provides muscles with the quick energy they need during workouts. It also pulls more water into the muscles for a greater pump, which turns on processes that lead to greater long-term muscle growth.

GLYCEROL is the backbone of triglycerides—the primary fats in our diet. It also has strong osmotic properties, attracting and binding large amounts of fluids like water for greater pump.

TAURINE is an amino acid that helps to increase muscle endurance and strength. It can increase blood flow to muscles by enhancing NO production. Taurine also draws water into your muscles for a bigger pump.

TYROSINE is an amino acid that boosts energy, mood, and mental focus by producing hormones and neurotransmitters that boost your intensity during workouts.
Share this